Partnerships between business and charity can be very beneficial for both parties. Meet some of our business partners and find out why they were inspired to help.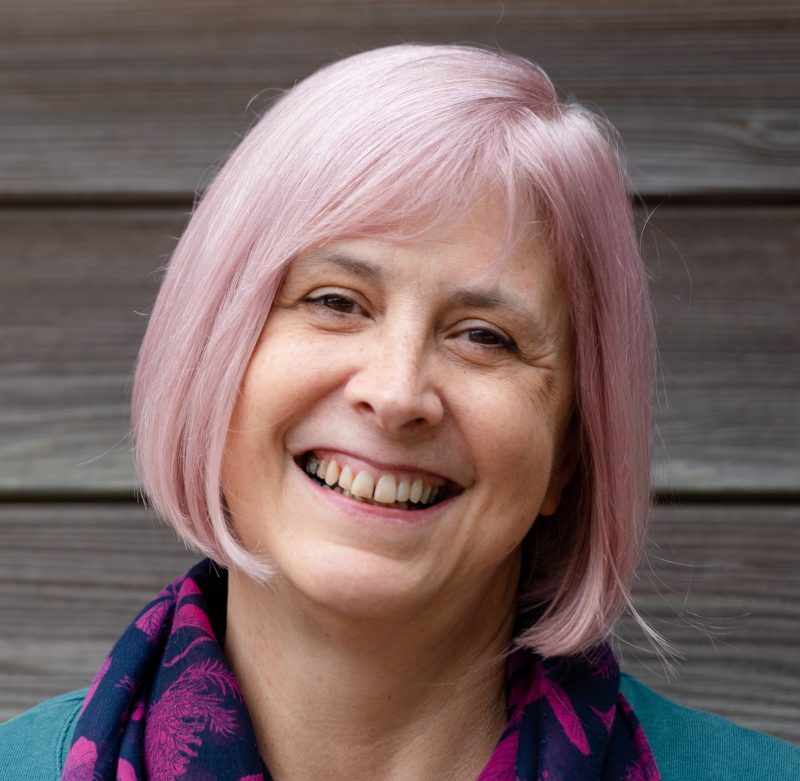 "The story of the Uphill Trust is truly remarkable – from a series of chance encounters to the incredible progress that has been made to date.
We take education for granted in the UK – many young people don't appreciate what they have, and see school as boring and to be avoided. Children and their families in Uganda value education and the opportunities it will bring them.
The Uphill Trust doesn't simply provide a few books and desks, they are working hard to build a school – much more than simply buildings and kit – which will continue to educate the local children for many years to come.
I am privileged to know the trustees personally and have been more than happy to provide support for them as they work hard to raise funds and make plans with the school director to build a sustainable school."
Cat has supported Uphill from the early days. She enjoys wearing  our Ugandan paper bead jewellery, took part in the Virtual Glasgow Kiltwalk in 2020, introduced one of our trustees to the world of business networking in 2021, and has provided invaluable pro bono coaching support and networking referrals. Thank you for all that you do, Cat!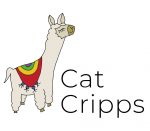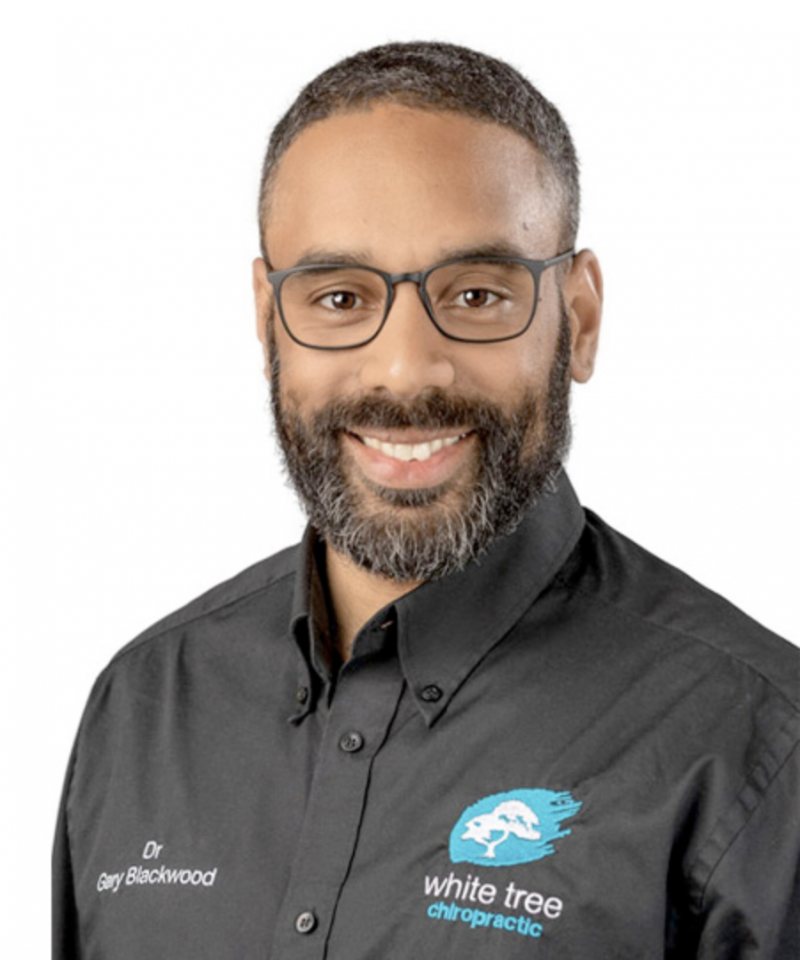 "As a teacher I truly value education, and count it amongst my top three values. I believe that education allows anyone to achieve anything, and improves life in myriad ways. So I am delighted to be able to help a rural community in Uganda expand their horizons, learn from local teachers and so increase the likelihood of them realising their full potential, in whatever form that may take."
Belinda met Gary, one of the White Tree chiropractors, through BNI – the world renowned business networking group. After an in depth conversation about the trust, our ethos and the work that we do, he decided that he would like to sponsor a teacher and two pupils at Uphill Junior School on a regular basis through his business. Regular donations are the lifeblood of the trust, as they allow us to cover our core financial responsibilities. Thank you so much for your support, Gary!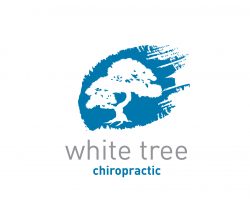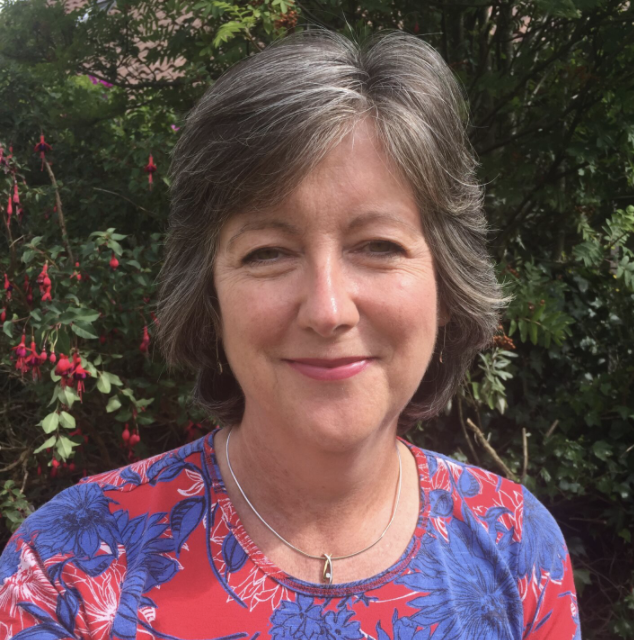 "As my business has become more established I am starting to give some of the profits from my online courses to charity. One of these is the Uphill Trust who run a school in Uganda. I started my working life as a teacher so being able to help children who struggle to get a good education is close to my heart."
Belinda met Marie when she visited Fife Women in Business. Marie had been thinking about making a donation to an international charity that provided clean water solutions in developing countries and was inspired to help us when she heard about the value of the water harvesting systems that we have funded at Uphill Junior School over the years. She felt that her donation would have more impact in a small charity. Thank you Marie – your donation will indeed have impact!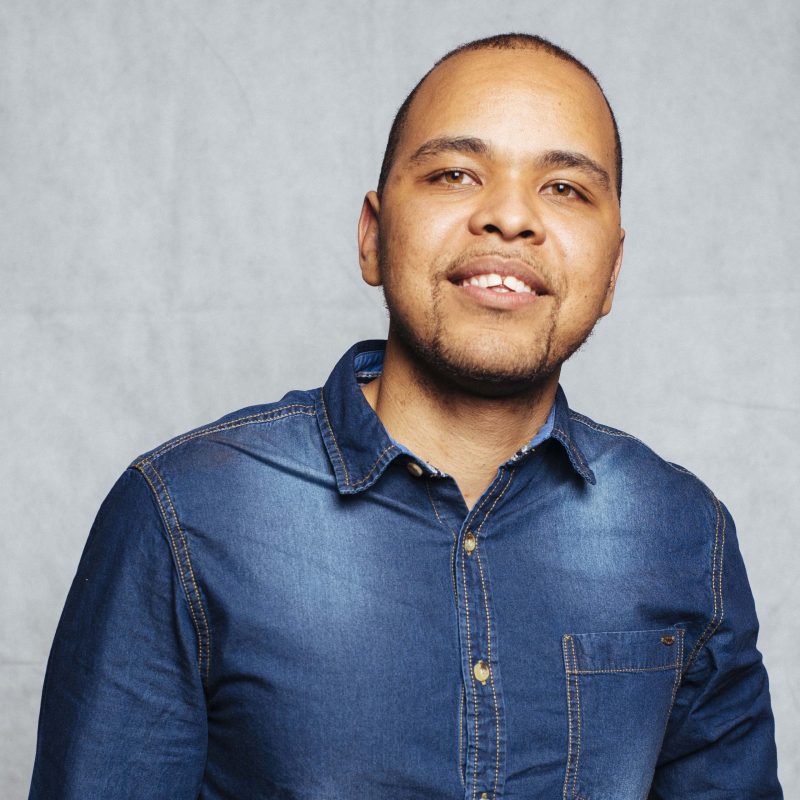 "After hearing about the awesome work that Uphill Trust do, I was inspired to get involved and support Belinda and the team. Education is a powerful tool, it goes back to the classic saying, "If you give someone a fish you can feed them for that day but if you teach them how to fish, you feed them for life". Keep up the good work guys, you're changing the world, one child at a time!"
Like Gary, Belinda met Nate through BNI. Having heard the story of The Uphill Trust, he decided to help by sponsoring a teacher at Uphill Junior School. That's brilliant, Nate, thank you!