Partnerships between business and charity can be very beneficial for both parties. Meet some of our business partners and find out why they were inspired to help.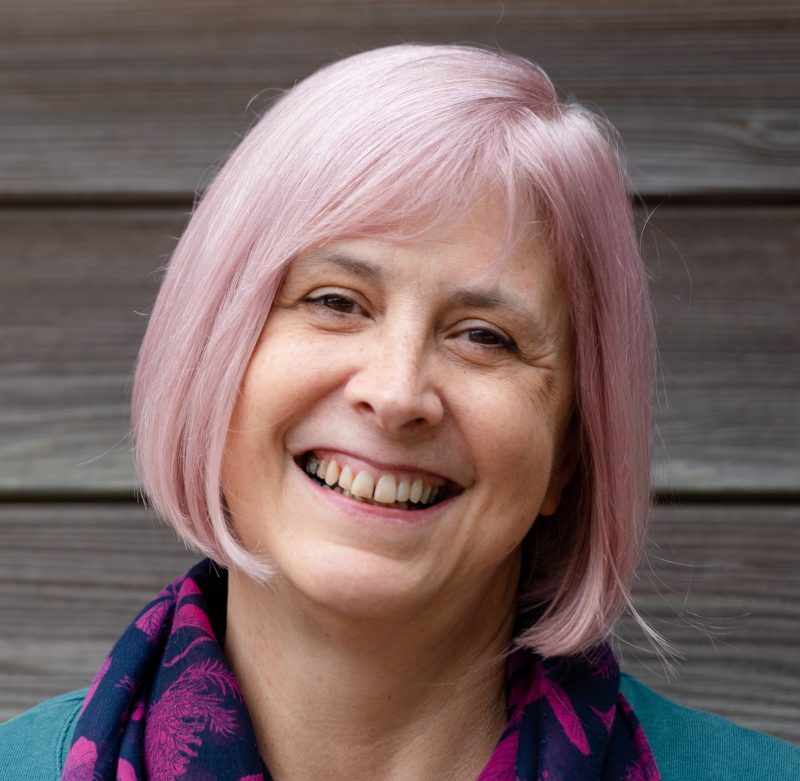 "The story of the Uphill Trust is truly remarkable – from a series of chance encounters to the incredible progress that has been made to date.
We take education for granted in the UK – many young people don't appreciate what they have, and see school as boring and to be avoided. Children and their families in Uganda value education and the opportunities it will bring them.
The Uphill Trust doesn't simply provide a few books and desks, they are working hard to build a school – much more than simply buildings and kit – which will continue to educate the local children for many years to come.
I am privileged to know the trustees personally and have been more than happy to provide support for them as they work hard to raise funds and make plans with the school director to build a sustainable school."
Cat has supported Uphill from the early days. She enjoys wearing  our Ugandan paper bead jewellery, took part in the Virtual Glasgow Kiltwalk in 2020, introduced one of our trustees to the world of business networking in 2021, and has provided invaluable pro bono coaching support and networking referrals. Thank you for all that you do, Cat!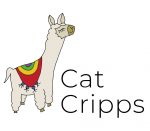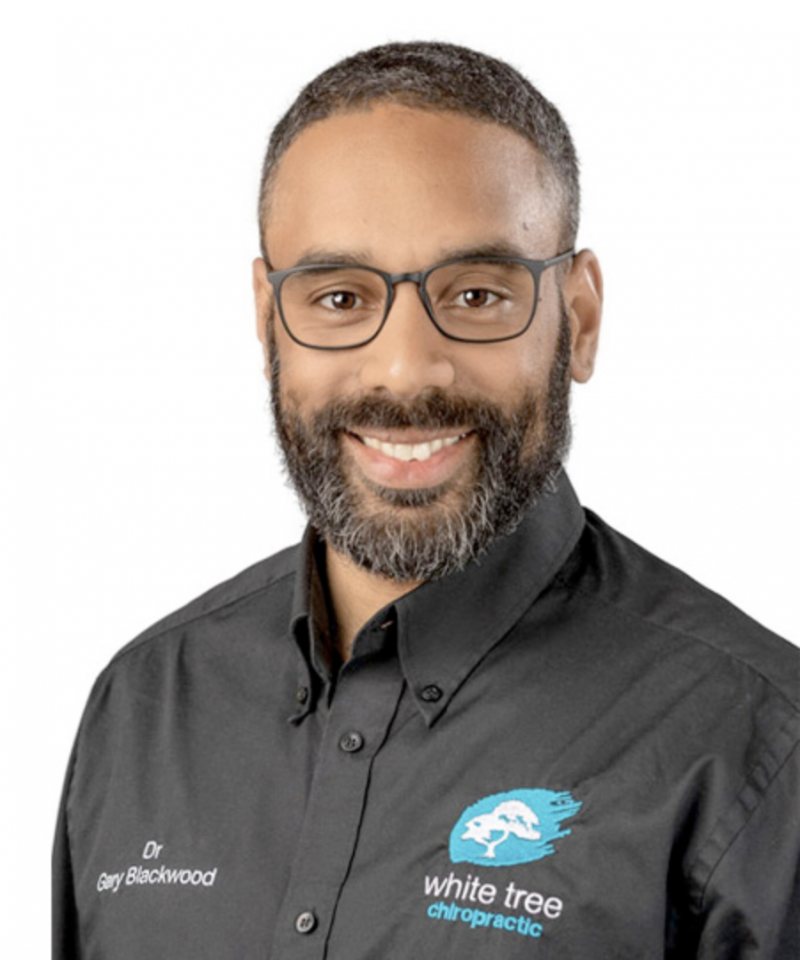 "As a teacher I truly value education, and count it amongst my top three values. I believe that education allows anyone to achieve anything, and improves life in myriad ways. So I am delighted to be able to help a rural community in Uganda expand their horizons, learn from local teachers and so increase the likelihood of them realising their full potential, in whatever form that may take."
Belinda met Gary, one of the White Tree chiropractors, through BNI – the world renowned business networking group. After an in depth conversation about the trust, our ethos and the work that we do, he decided that he would like to sponsor a teacher and two pupils at Uphill Junior School on a regular basis through his business. Regular donations are the lifeblood of the trust, as they allow us to cover our core financial responsibilities. Thank you so much for your support, Gary!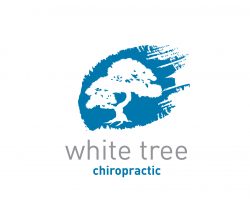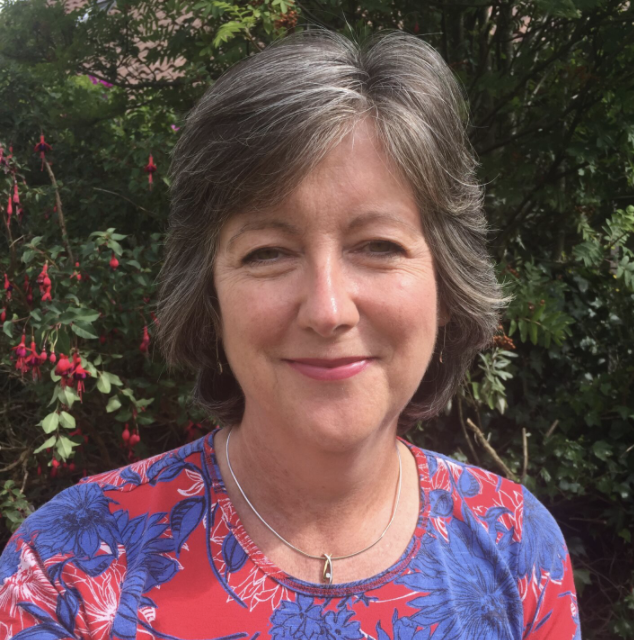 "As my business has become more established I am starting to give some of the profits from my online courses to charity. One of these is the Uphill Trust who run a school in Uganda. I started my working life as a teacher so being able to help children who struggle to get a good education is close to my heart."
Belinda met Marie when she visited Fife Women in Business. Marie had been thinking about making a donation to an international charity that provided clean water solutions in developing countries and was inspired to help us when she heard about the value of the water harvesting systems that we have funded at Uphill Junior School over the years. She felt that her donation would have more impact in a small charity. Marie donates a share of the profits from sale of online training courses to The Uphill Trust every 6 months. Thank you Marie – your donations will indeed have impact!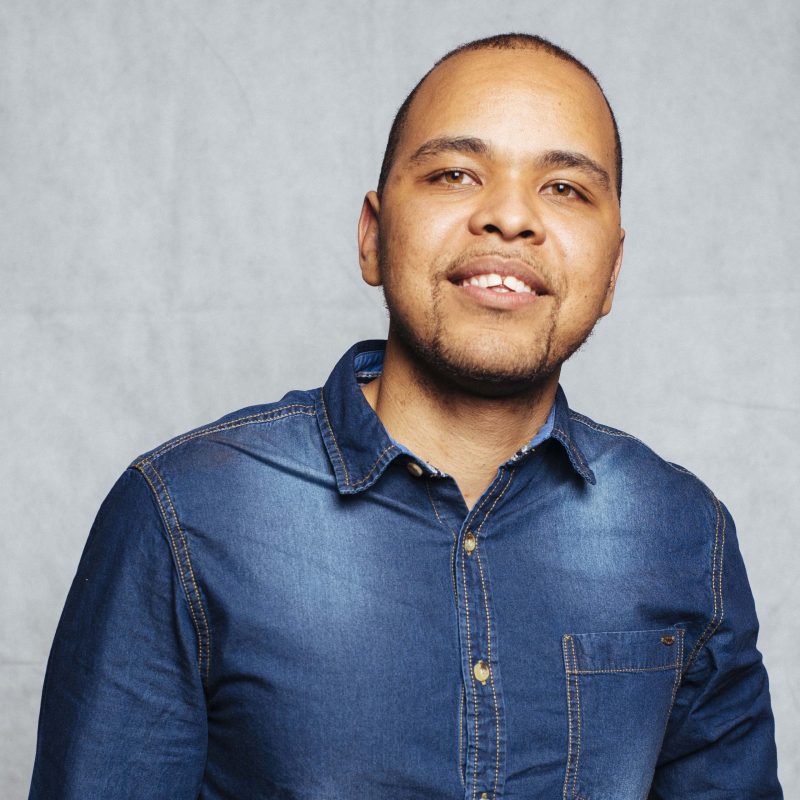 "After hearing about the awesome work that Uphill Trust do, I was inspired to get involved and support Belinda and the team. Education is a powerful tool, it goes back to the classic saying, "If you give someone a fish you can feed them for that day but if you teach them how to fish, you feed them for life". Keep up the good work guys, you're changing the world, one child at a time!"
Like Gary, Belinda met Nate through BNI. Having heard the story of The Uphill Trust, he decided to help initially by sponsoring a teacher at Uphill Junior School.  He is now building a website for Uphill Junior School on a pro bono basis. We cannot thank you enough, Nate!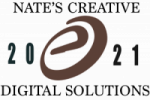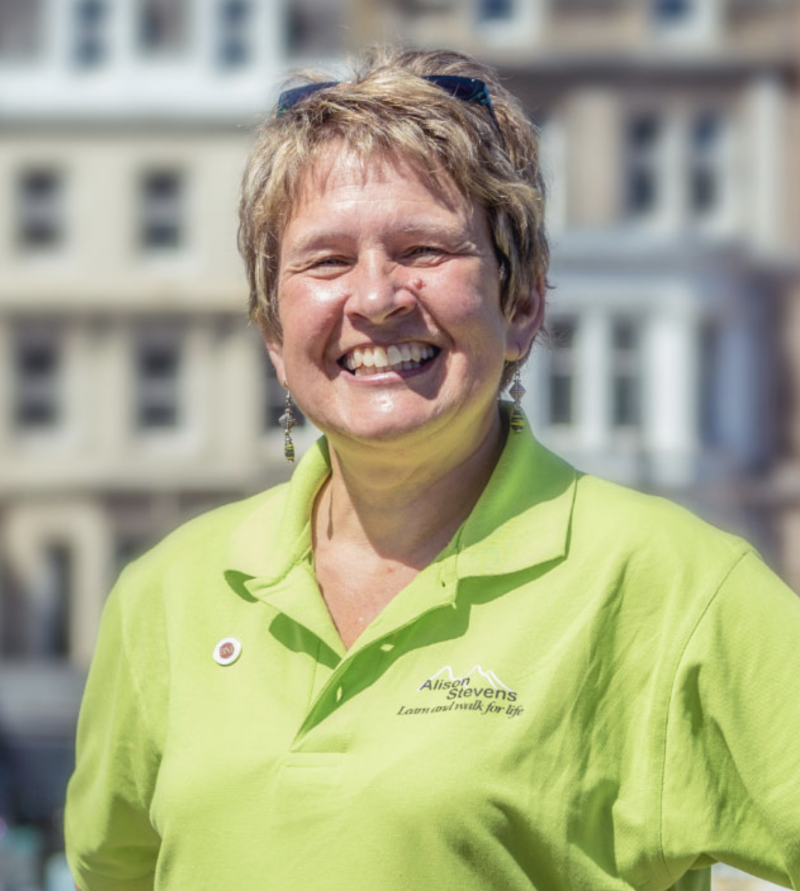 "I have travelled to East Africa many times, including six trips to Uganda. It breaks my heart to see the many children there who don't have the basic essentials of food, clothes, and education. Here in the West we have everything we need and most of us take it all for granted.  Many of the young people I work with have no idea how lucky they are and, if I could take them to Africa to see how other children live, I would! I really respect what the The Uphill Trust has achieved in a relatively short space of time, and I wanted to help with that work."
Belinda and Ali are both members of the BNI Wish You Were Here referral networking group, and both share a love for helping to bring education to those who need it most. Having heard that the Uphill pupils are often hungry throughout the school day, Ali made the generous donation that kickstarted the Uphill Porridge Club.  Thank  you,  Ali!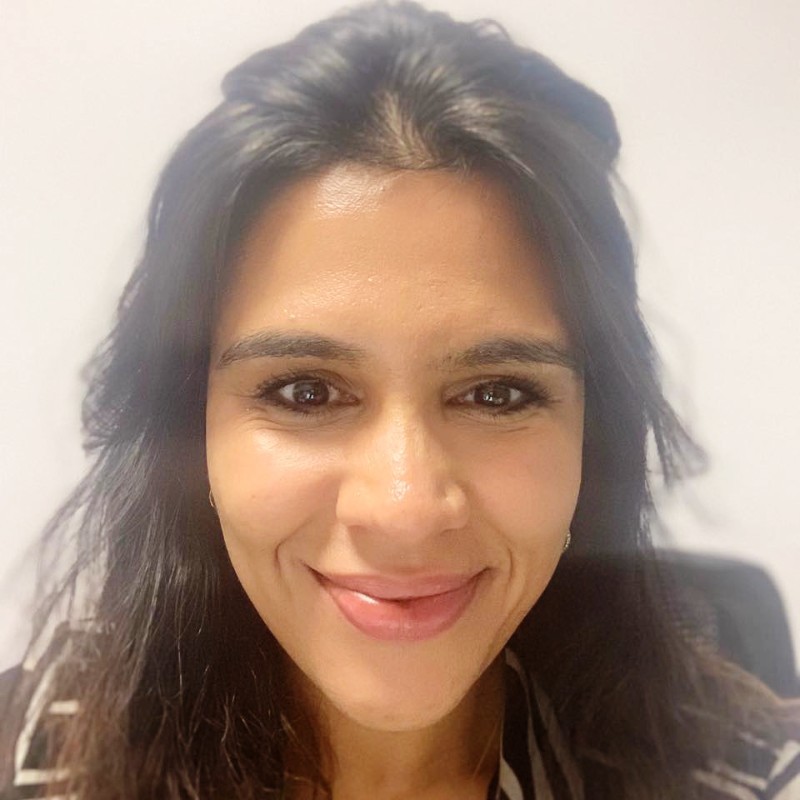 "Getting to know Belinda and deciding to partner with The Uphill Trust was an easy choice.  I have close family ties in Africa, with 3 generations of my mother's side of the family, including my mum, Rukhsana, growing up in Central Africa. We call ourselves Africans, even though we have been UK based for decades now, and still have strong family ties that take us back to the region often to visit. Rukhsana and I are both strong advocates of education, and women and girl's education in particular, stemming from our experiences of growing up in a culture where girls education was not viewed as a priority. We have both worked hard to study despite this, in fact, both Rukhsana and I still do exams now to further our knowledge to share with others and just for the love of learning too! Knowledge is freedom, and to be able to be part of a grassroots charity like the Uphill Trust and to see our donation in action is so rewarding, and the least we could do, short of going over to Uganda and teaching the children ourselves! Keep up the great work Team Uphill!"
Shaima and Belinda met in the Edinburgh-based BNI Wish You Were Here business networking group. They share a passion for educating girls and for the value of life long learning, and Mirandus Accountants is now helping a girl to attend school through the Uphill Pupil Support Fund. Thank you Shai – you are helping to make a real difference to a girl's life in rural Uganda.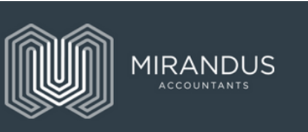 Tags: business helping charity, corporate funders, corporate social responsibility, The Uphill Trust