We were very excited to receive these photos from School Director Elius in early June – Uphill Junior School now has electricity! Power for Education! At the moment only the new administration block, the Isobel Duncan Building, has been wired up and connected to the power lines that pass through Iruhuura community, but we plan to install electricity into the McNabb classroom block very soon.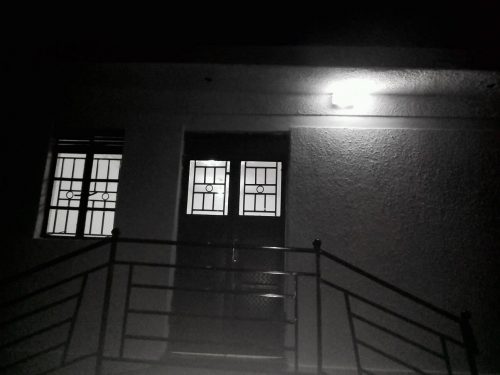 Until now the school has been relying on natural daylight during school hours and a simple solar system at night to illuminate the extra tutorials and revisions sessions that are needed for the Primary 7 children in the run up to the Primary Leavers Examination.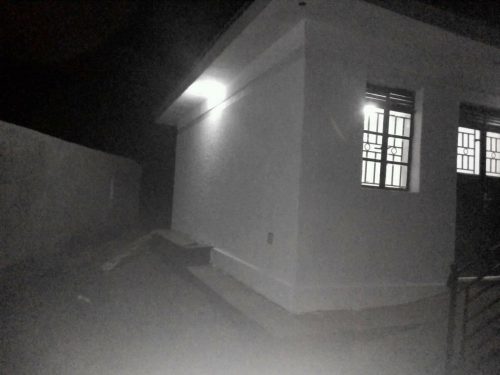 External lights will allow safe access into the building – there are no street lights in rural communities and very few people have torches or hand held solar lanterns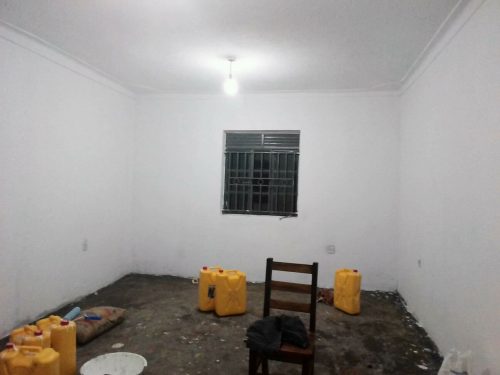 Ceiling light in the room the will be used as a clinic for the new school nurse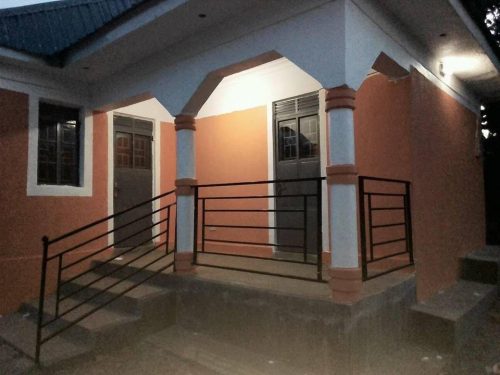 The money for this fantastic development has been raised by the indefatigable 1st Newport Brownies, whose fundraising efforts in 2014 bought the first water tank for the original wooden school building. The Brownies' Power for Education sponsored walk has brought light into the lives of those attending Uphill Junior School. Well done girls, and well done to Liddy and all the other 1st Newport Brownie leaders for their brilliant fundraising, once again.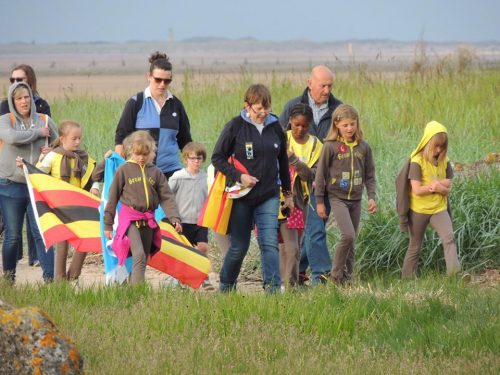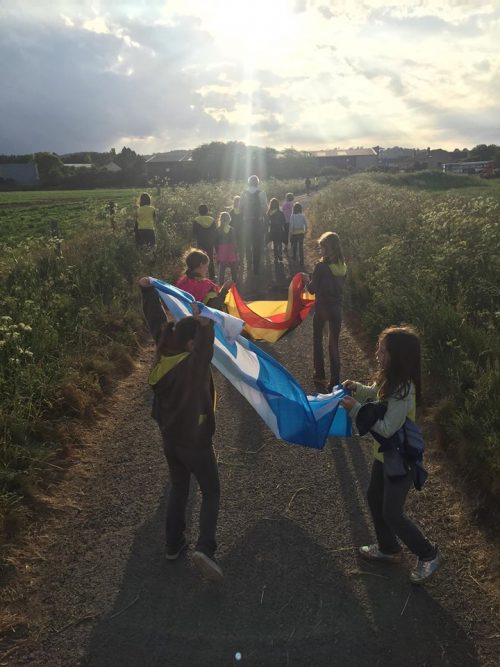 UPDATE 2018: Electricity has also been installed in the McNabb classroom block, thanks to an in memoriam donation from a family of Uphill supporters.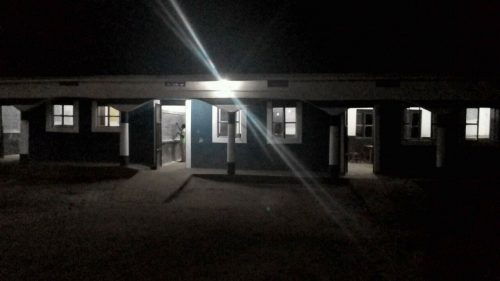 UPDATE 2019:  Two new classroom blocks were built in 2019 and electricity has been installed in both of these as well. Now all the permanent buildings at the school have light and power points in all the rooms!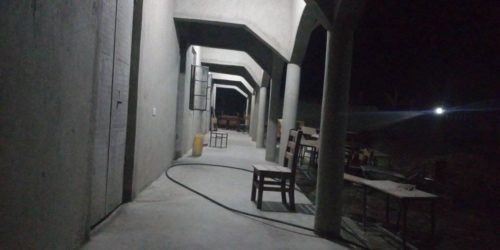 Tags: Power for education, The Uphill Trust, Uphill Junior School