The Class of 2020 faced challenges in their final year at school: COVID lockdown, home schooling, then back to school to live in a 'bubble' with their classmates for 4 months. In March 2021 they were finally allowed sit the 2020 Ugandan Primary Leaving Examination (PLE).
This is a national qualification, and without a good grade – Division 1 or high Division 2 – pupils cannot go onto secondary school, so the stakes are high!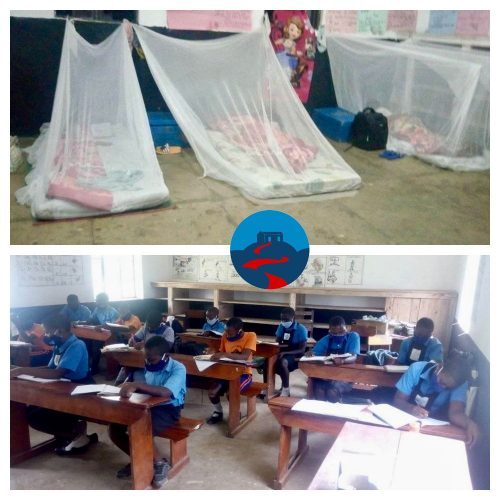 Socially distanced learning, and classroom dormitory
The PLE results are out, and we are delighted that the hard work and dedication of pupils and their teachers has paid off. The 2020 results are the best yet for Uphill.
Not only that, but the school record for the highest mark in PLE has now been beaten!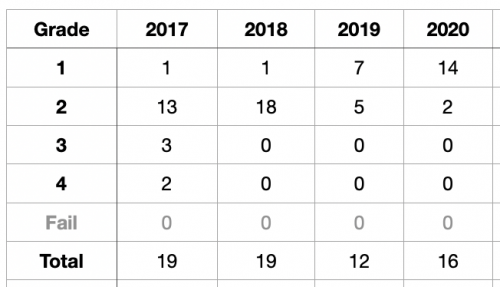 PLE grades have improved steadily since the first Uphill year group sat the examination in 2017, but this year's results are exceptional. And who achieved the highest results in the district this year? An Uphill girl! Well done, J!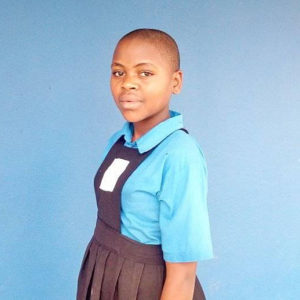 Elius tells us that many of the Class of 2020 joined Uphill in Kindergarten or in the early years of primary school. Their academic ability was spotted at an early age and nurtured. Bright children, good teachers and continual assessment – clearly a winning combination. Well done, Uphill Junior School!
Want to find out more about Uganda's education system?

Tags: exam success, primary education in Uganda, primary leaving examination, Uphill Junior School