On 7 June 2021 Uphill was looking forward to welcoming all the primary year groups into school for the start of the last term of the delayed 2020 academic year. But it was not to be…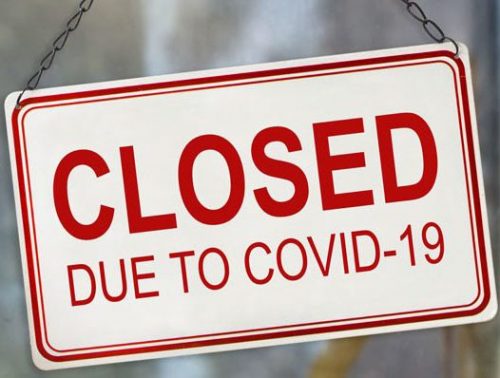 Three days later we received this message from school director, Elius:
"Uganda at Crossroads! What is happening is very sad! Death and infections at a high wave! We have been asked to stay home – we have been put out under total lockdown! In town you only hear the sound of an ambulance ferrying a patient or a dead person! Kampala is no-go zone! Everyone is living in fear! Journalists and office holders are dying! I have so far lost 3 friends! Here in Iruhuura we are so terrified! 
Majority of homes are at risk of being affected more by hunger and poverty than Covid! I called upon you all to help last time –  this time it's terrible! With a contribution for food and hand washing soap you can save those in vulnerable homes. With all kids and relatives locked down at home, some of our families are likely to starve!
We ask for anyone willing to support those in vulnerable homes! Please stand with us again!  We are humbled by your love always! Your support will directly go to our needy homes! God bless you."
So, while the teachers fired up the home schooling program again (see Lessons in Lockdown, June 2020), we launched a second Lockdown Food Relief appeal – to provide 338 households with posho (ground maize flour) and hand washing soap. There has been a great response so far, but we still need help to reach our target…
Please support us, if you can!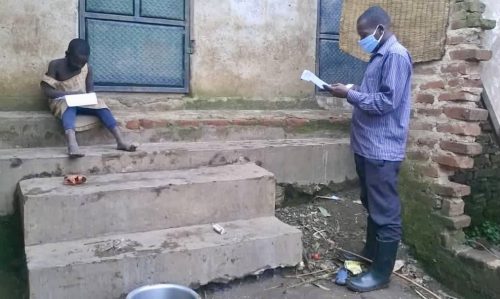 UPDATE JULY 2020
Uphill teachers took it upon themselves to distribute food aid and soap bars throughout the school community. Once again the most needed elderly and disabled members of the wider community also received posho and soap. A huge Uphill thank you to everyone to made this possible, again.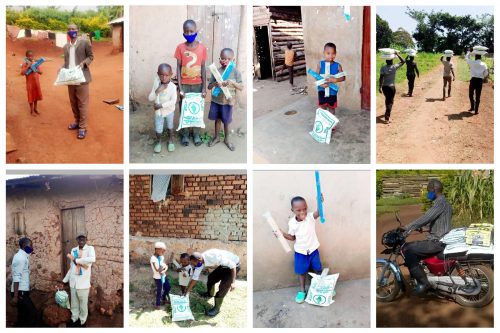 Tags: coronavirus pandemic, COVID 19, covid in uganda, lessons in lockdown, lockdown hunger