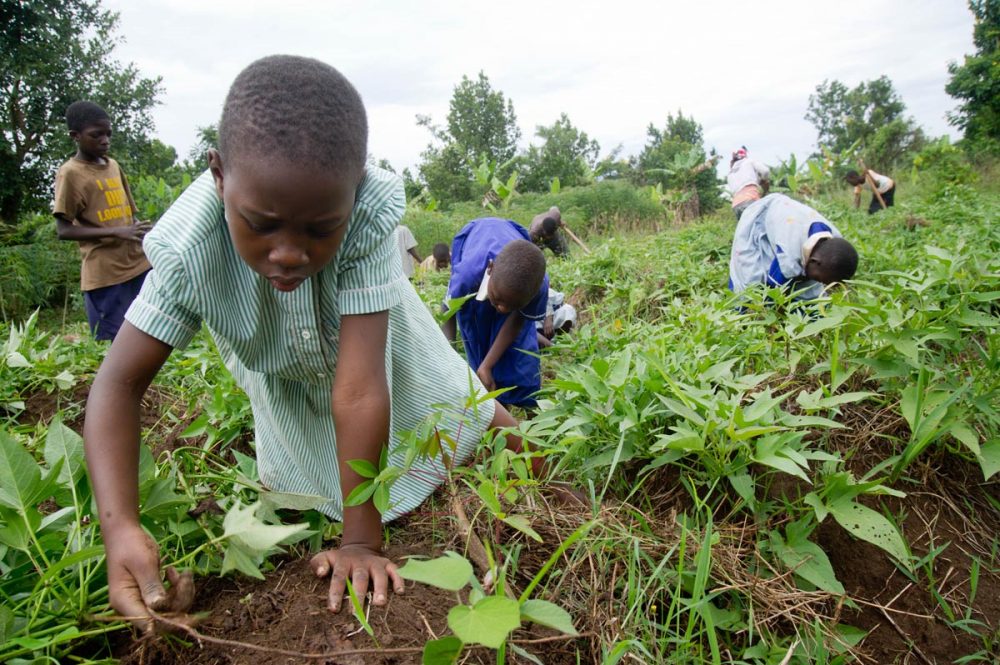 In Ugandan rural communities, being able to raise food and livestock on a small scale is an essential life skill. For many children attending primary school will be the only formal education they receive, so any practical experience in agriculture and animal husbandry is extremely helpful. These topics are included in the Ugandan National Curriculum but are usually only taught in the classroom.
The 2018 Uphill Christmas Appeal is raising funds to establish a small demonstration farm at Uphill Junior School to allow pupils to put the theory into practise and give them valuable skills to take within them when they leave school.
The produce that they grow/raise can be sold to raise funds for the school or used to supplement school meals. We have the land, and staff with agricultural experience – what we need now are the tools, seeds, livestock and wooden buildings.
You can gift the gift of life skills and sustainability this Christmas. Please give generously.
Donate to the 2018 Christmas Appeal
Make a Gift Donation to give as a present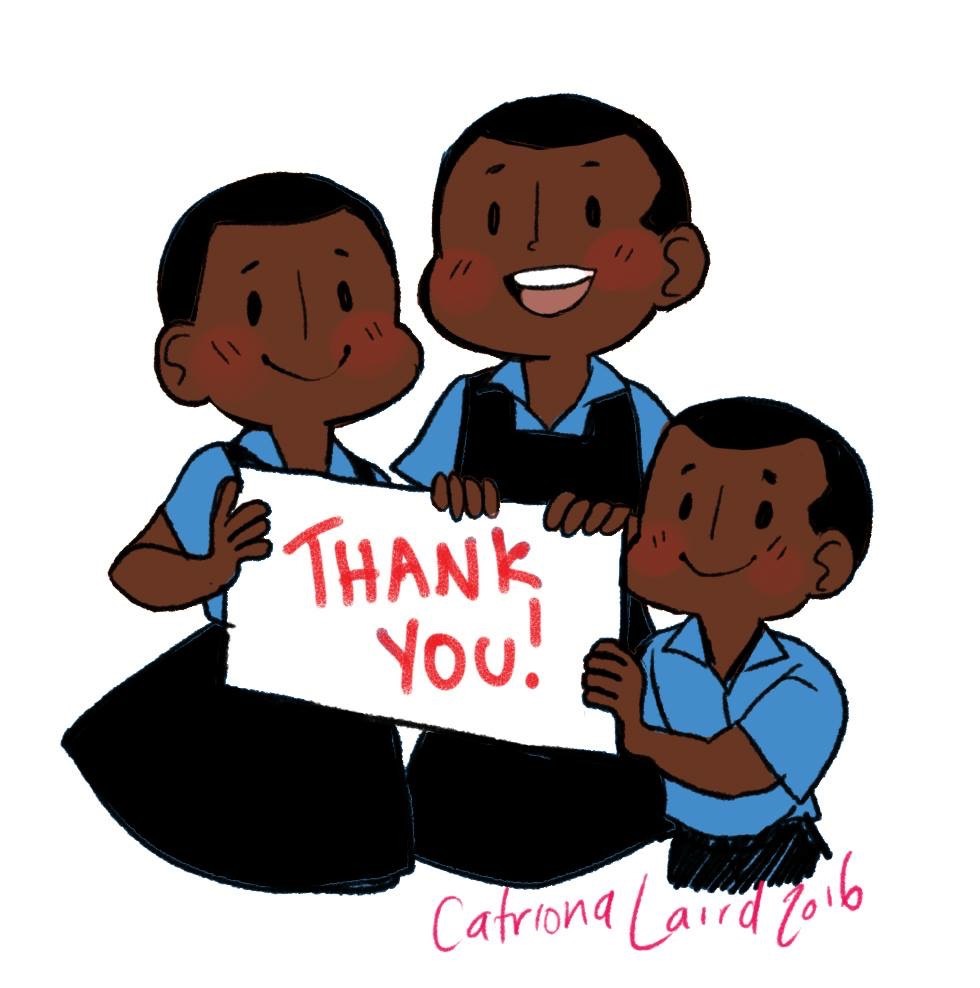 Follow The Uphill Trust on facebook and twitter
Tags: Christmas appeal 2018, Give the gift of life skills, The Uphill Trust, uphill farm project, Uphill Junior School