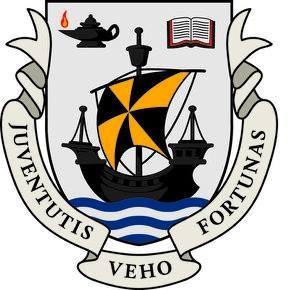 The Uphill Trust has a special relationship with Dollar Academy.
Three of the trustees are former pupils and, when Chairman Max approached the Dollar Academy Charities Committee in 2013 after his first visit to a fledgling school in the crater lake hills of western Uganda, they were happy to help.
Since then the Trust has been chosen as one of the beneficiaries of the Dollar Academy Sponsored Walk – a whole school fundraising event in the Ochil hills behind the school – in 2015 and 2018.
With the funds raised in 2015, we were able to build a block of three permanent classrooms at the now well-established Uphill Junior School and You Walk, We Build was born.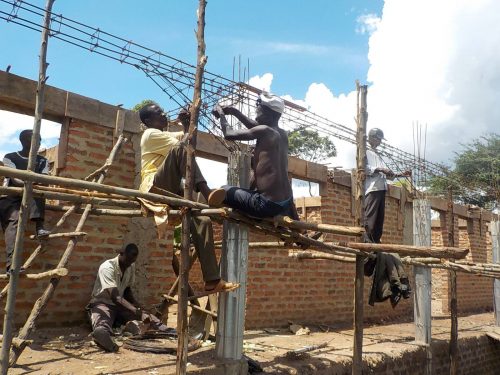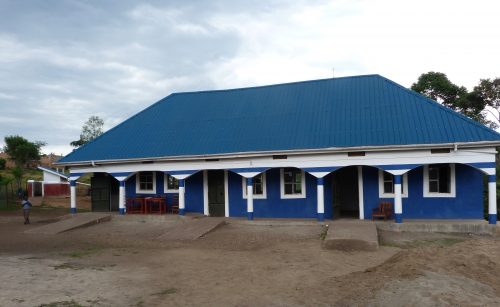 On 19 December 2018 we were invited into Dollar Academy to receive a donation from the 2018 DollarAcademy Sponsored Walk – the Trust was one of seven charities to receive donations from the walk and to hear the stories of how these funds would be used by all the the different charities was humbling indeed.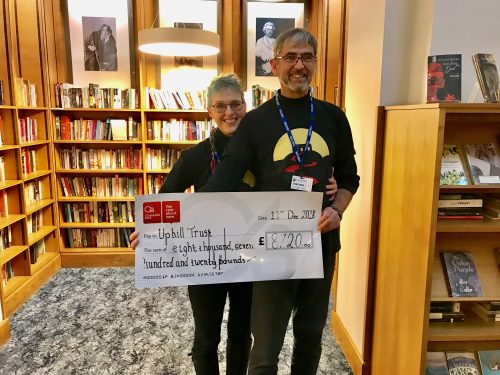 This donation to the Trust, along with the fabulous fundraising from Dundee Kiltwalk 2018 and the matched donations from the PayPal Giving Fund on Giving Tuesday, will allow us to build a second block of four permanent classrooms.
This will get all the primary year groups at Uphill Junior School out of the mud in 2019. Fantastic!
You Walk, We Build!
Message from Elius Muhimbise: "What a fabulous support! What a huge and excellent support ! Woohoo! Thank you Dollar Academy, thank you the students, thank you The Uphill trust and thank you everyone who supported the Charity walk! We owe you a lot! You are amazing people! What could we do without you! God bless you all the time!"

Tags: Dollar Academy Sponsored Walk 2019, The Uphill Trust, Uphill Junior School