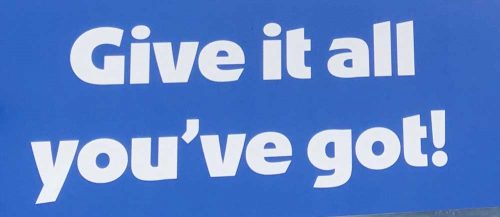 On Sunday 26 May 2019 Liza Lakey (affectionately known as 'Legs' to Uphill chairman, Max) donned her running gear in readiness for her very first marathon, in Edinburgh. In November 2018, in her home country of Sweden, she had decided that running a marathon would be a suitable challenge in the year she turned 60, and Liza is a lady who meets a challenge head on!
This is how her day unfolded:
Liza was running to 'Get Uphill out of the mud'. Her sponsorship page is still open if you would like to contribute. Funds raised by Liza's Edinburgh Marathon Challenge will help to fund a new Kindergarten school for the youngest pupils at Uphill. As you can see in the photo below, they are bursting out of their small temporary classroom – and this is just one of the three kindergarten classes – there are 140 3-5 year olds learning in very cramped conditions at the school. Can YOU help us to get Uphill out of the mud?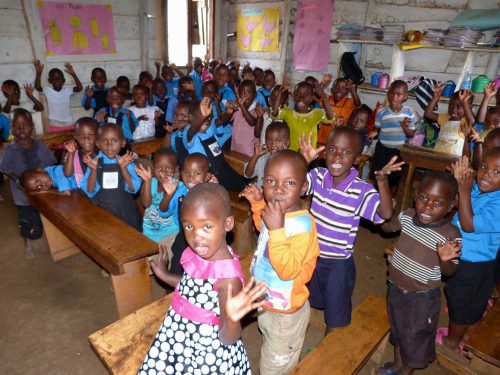 Follow The Uphill Trust on facebook,  twitter and instagram
Tags: Edinburgh Marathon 2019, Liza's Edinburgh Marathon Challenge, The Uphill Trust, Uphill Junior School