What the school catering staff would really like for Christmas is a new kitchen for Uphill. Now, that is a little too much for Santa to cram onto his sleigh, but we can start the fundraising at least!
When you are trying to feed hordes of hungry children and your kitchen looks like this, it is definitely time for a revamp. The school inspectors think so too.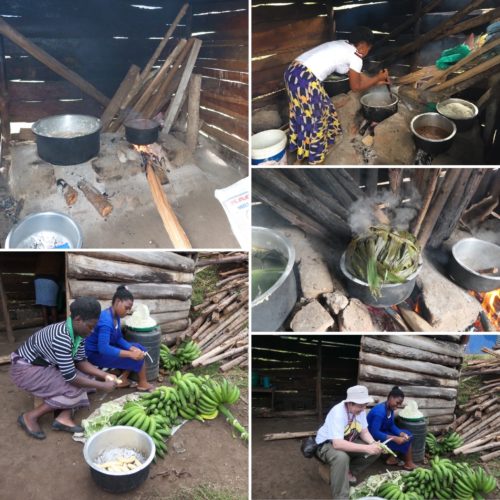 This December we are launching our Build a Kitchen Appeal. Our fundraising target is £5,000 and we plan to build a permanent kitchen with four 'burners', good ventilation, and a serving hatch, like this one that Liddy spotted on when she was visiting schools with Dentaid in 2019.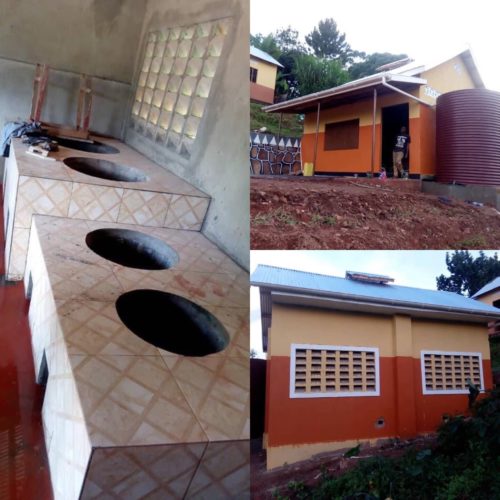 Please can you help, by giving a donation or hosting a fundraiser, so that we can build a clean, hygienic, new kitchen for Uphill.  The cooks can then produce nutritious meals for the children in safety.
You can donate by clicking on the red button on the website header (please leave a message in the comments box to say it is for the kitchen appeal) or by clicking on here which will take you to our Virgin Money Giving campaign page.
Thank you!
Talking of sleighs…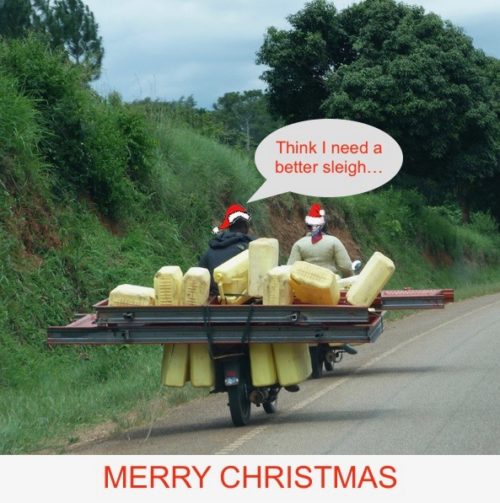 Best wishes to all to our wonderful supporters from all over the world, and thank you so much for helping us to get through this very difficult year! We hope you continue to stay safe over the festive season.
You can follow The Uphill Trust on facebook, twitter and instagram