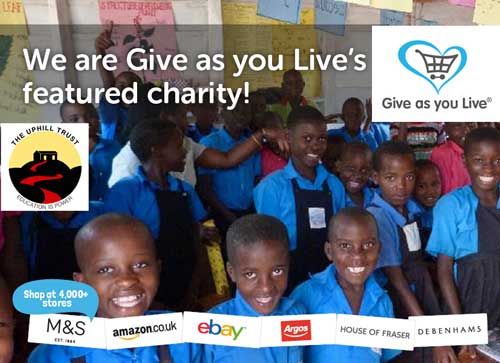 We are absolutely delighted to have been chosen as the Give as you Live's featured charity for the next two weeks (Monday 26 February to Sunday 11 March).
When you shop online via Give as you Live we will receive a donation based on the price of your purchase AT NO COST TO YOU. How great is that? Donating for free!
There are also helpful donation reminders you can to you computer, so that every time you are on a shopping, travel booking or comparison site that supports Give as you Live, a message bar will appear asking you if you would like to sign in to generate a free donation when you complete your purchase.
If you shop on your iPad, you can download an easy to use app that you use as your shopping portal.
For supermarket shopping, you can buy a gift card that you then use as a payment card at the till.
Please do have a look at this simple way to raise funds for us whilst you go about your daily lives – every little helps, and this is such an easy way to help us.
You can access our Give as you Live page directly from our website. Clicking the links will take you straight there.
NEWS UPDATE: Thank you to everyone who joined our promotion – we gained 5 more regular users and raised an additional £1096 in free funds – FANTASTIC RESULT!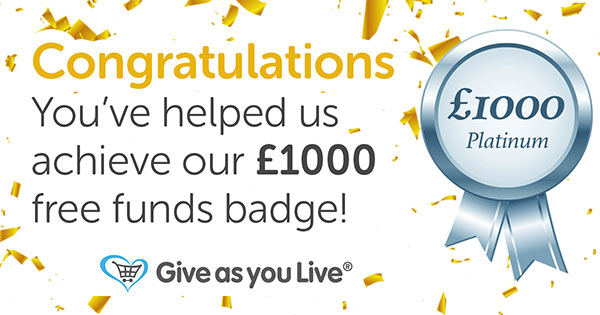 Tags: Donate for Free, Give as You Live Featured Charity, The Uphill Trust