Poverty doesn't just affect children in rural Ugandan communities. Even qualified teachers can struggle to make ends meet.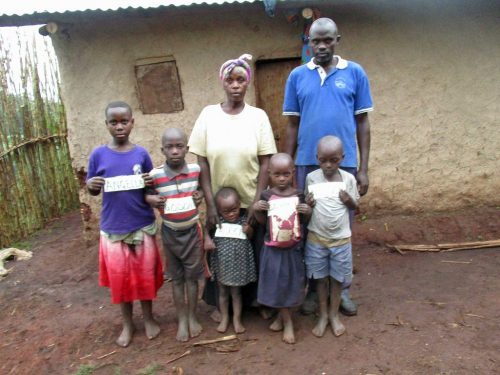 Benon joined the Uphill Junior School in February 2017 and teaches children in Primary 4 and 5. School Director Elius tells us that he is very hard working and is an asset to the school.
Life is often very hard in rural Uganda and even those with qualfications can struggle to keep a roof over their family's heads. We received a request in October to pay a month's salary in advance so that Benon could afford to buy this little house to provide a secure home for his wife and 5 children (4 of whom attend Uphill Junior School). We were happy to be able to do this and Elius sent us these photographs along with Benon's grateful thanks. As ever, a little goes a very long way in rural communities like Iruhuura…
The Uphill Trust pays the salaries of all the teachers at the school and relies on regular donations from committed supporters to fund this core cost. If you would like to help, you can set up a regular donation here.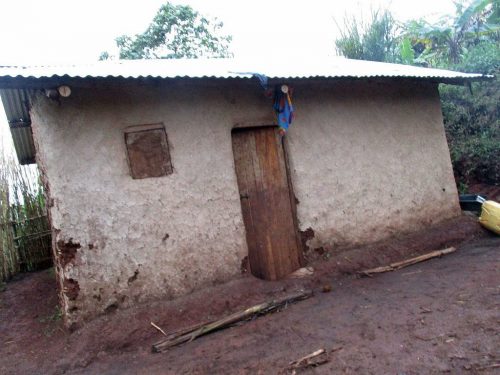 Follow us on facebook and twitter.