On 22 March three trustees (Max, Belinda and Liddy) head off to Uganda with bags containing toothbrushes, Days for Girls menstrual hygiene kits, packs and packs of children's pants, gifts for all the children supported by Uphill donors, letters from 1st Newport Brownies and from the Interact group at Queen Victoria School, more tennis racquets, piles of crafting activities and playtime games equipment and all sorts of other donated items to help the school, staff and pupils.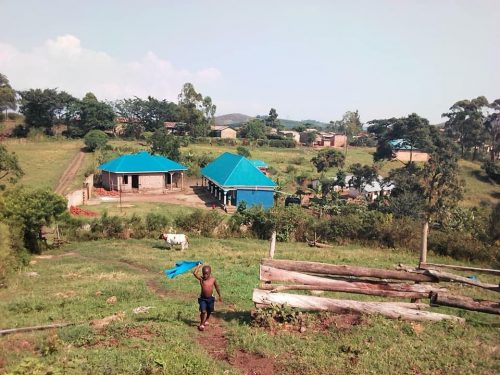 We are very much looking forward to our three full days at Uphill Junior School where we get to check out the construction progress on the new Isobel Duncan Building and to decide what to build next, and where; Belinda and Liddy hope to have time with the staff and children in the classroom and in the playground, whilst Max has meetings with the school Director and community council members; there will be a meeting with new school nurse and a visit to the newly renovated community shallow well; and no doubt lots of other boxes will be ticked during the course of those three days before the school closes for the Easter holidays.
Before all of that happens though, we are delighted to be attending the wedding of school Director Elius and his lovely bride Shalot, and are very much looking forward to getting to know our little goddaughter, Sandra.
It is rainy season in Uganda at the moment, so we also have umbrellas in our cases, but at least the the rain will be warm!
See you when we get back in April!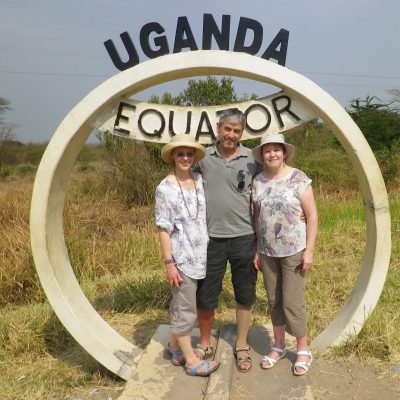 Follow us on facebook and twitter
Tags: The Uphill Trust, Uphill Junior School, Uphill trustee visit