On Sunday 19th August, 14 Uphill Trust supporters will brave blisters and bunions to do the Dundee Kiltwalk 2018 for us. Team Uphillya (see what we did there?) will be walking from St Andrews to Monifieth, some walking the Mighty Stride (26 miles), some The Big Stroll (12 miles) and some The Wee Wander (6 miles). On the day, together they will walk more than 300 miles.
If you've not heard of the Kiltwalk, here's what the organisers say about it:
"The Kiltwalk is the lowest cost platform to raise funds for what you care about. You can raise funds for the charity of your choice and 140% of what you raise goes where it is needed most.
"We started by putting our best feet forward for Scotland's bravest children and have grown to support all kinds of charities from all over Scotland.
Thanks to Sir Tom Hunter and the Hunter Foundation who underwrite the Kiltwalk, all charities taking part in Kiltwalk 2018 will receive an additional 40% fundraising boost.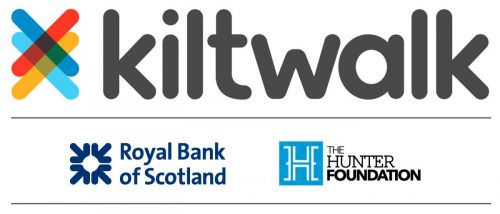 The Mighty Stride route is starting from the stunning and world famous surroundings of the St Andrews Old Course and takes in some iconic sites on the way. The Big Stroll starts in Tayport and the Wee Wander sets off from the TRB (Tay Road Bridge) Urban Arts Space."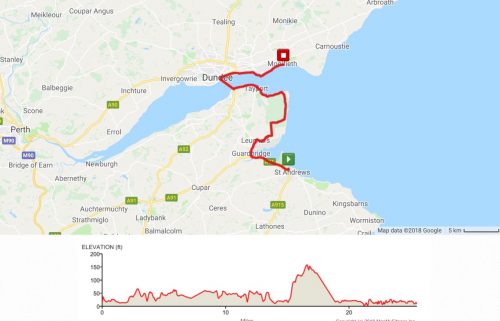 Some of the views that the walkers will enjoy on the day – but hopefully with brighter skies!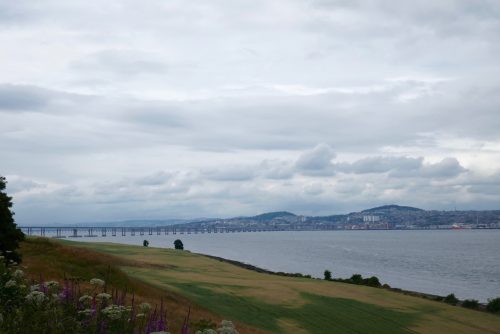 The Mighty Stride and Big Stroll walkers will pass over the Tay Road Bridge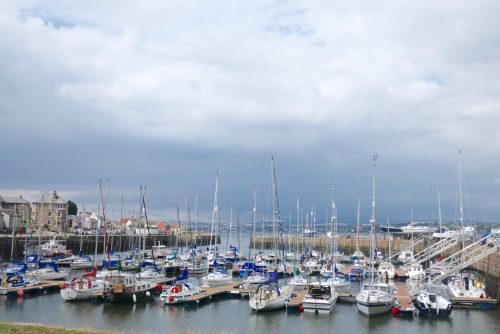 Tayport – the starting point for The Big Stroll
Click here to support the Uphill Trust team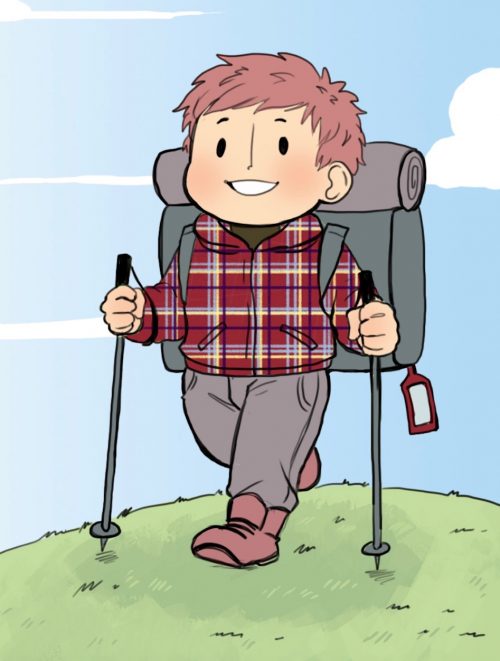 Follow The Uphill Trust on facebook and twitter
Tags: Dundee Kiltwalk 2018, The Uphill Trust, Uphill Junior School